The Judean Hills Wine Festival is set to start at Yad Hashmona Hotel Thursday November 29th with the traditional wine tasting event in which Tzora, Sphera, Agur and Castel are set to participate alongside over 30 other Judean Hills wineries.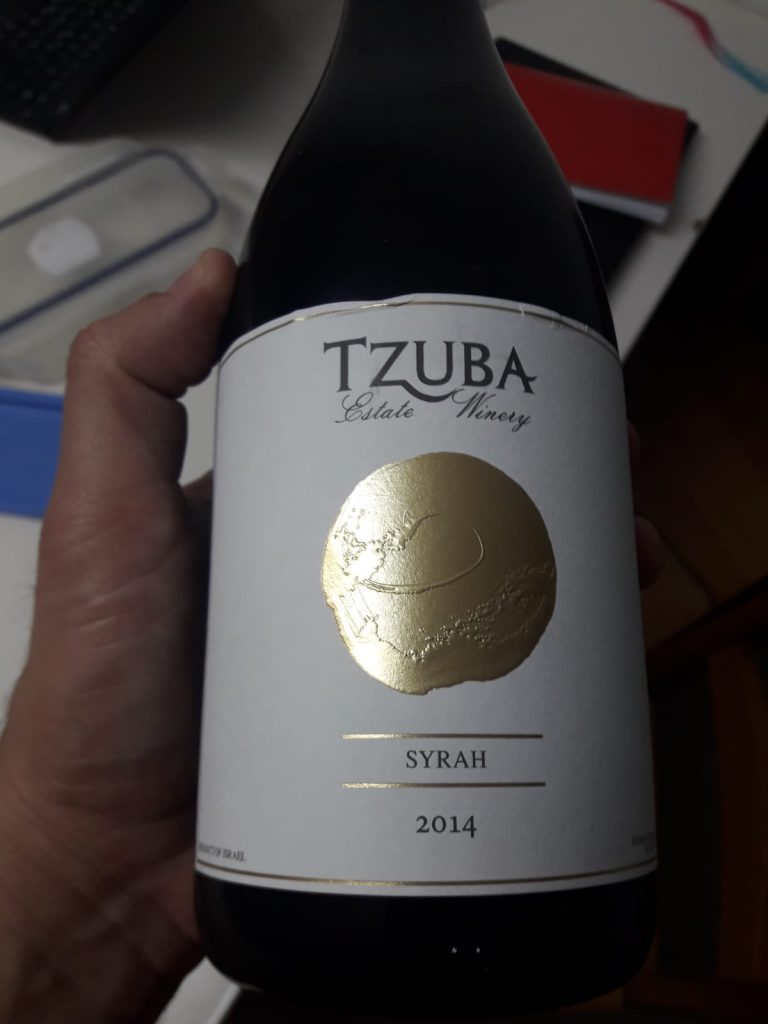 Tzuba Winery has gone through re-branding. Paul Dubb is still stirring the ship at this estate bottled winery. The winery has started taking in a darker clone of Cabernet Sauvignon starting at the 2016 vintage and the Metzuda blend which did come out from this vintage is showing a lot of potential. In a recent tasting Paul described the 2016 vintage as "off the harts" in the level of fruit that he was getting.
An additional change for Tzuba is that their Chardonnay that for many years spent time in both Oak and Stainless Steel, is now fermenting and aging in Oak only. The winery is presently producing 60K bottles a year, selling roughly 40% of its wine to the French and the American Kosher Market. As the long term agreement Castel Winery had with the kibbutz was not renewed, this winery will have more fruit in the coming years and will look to produce more.
Update for Nevo Winery
In 2018 the winery produced 12K bottles. As the only winery IWT works with that fully did not produce any wine on the Sabbatical year, Nevo had to come up with varieties that would not need as long of an aging process [past vintages of Cab and Merlot from Nevo were aged for 24 months and upwards]. The winery currently is selling a 2016 straight Syrah, very elegant and with a medium body. Nevo is producing a Rose which sells out and in 2019 this winery will be harvesting its first vintage of Chardonnay.
Winemanship remains high and quantities remain low. This winery sells nearly 75% of its production to the North American market. A recent tasting of 2014 Blend was impressive and with further aging the wine would benefit even more.